Estimated reading time: 1-2 minutes
SALT LAKE CITY — On Thursday, a vibrant green comet will be passing in the night sky over Utah.
Scientists believe this comet was last visible some 50,000 years ago in the Upper Paleolithic Era, a time when the Neanderthal was still roaming the earth. The comet has a wide eccentric orbit around the sun, and may not come near Earth again.
The comet is named Comet C/2022 E3 (ZTF) and was just discovered last year in March. Since its discovery, it has brightened significantly and might be bright enough to see with the naked eye as it passes by the constellation Corona Borealis in predawn skies. Its visibility is not guaranteed, however, as the brightness of comets tends to fluctuate unpredictably.
On Jan. 12, it will be at perihelion, its closest point to the sun. Before the dawn at around 4 am, you can find it high in the northeastern sky, floating in the constellation Corona Borealis, which Leonard Thomas, an astronomy enthusiast and radio host with KSL NewsRadio, said looks like a "twinkly circle."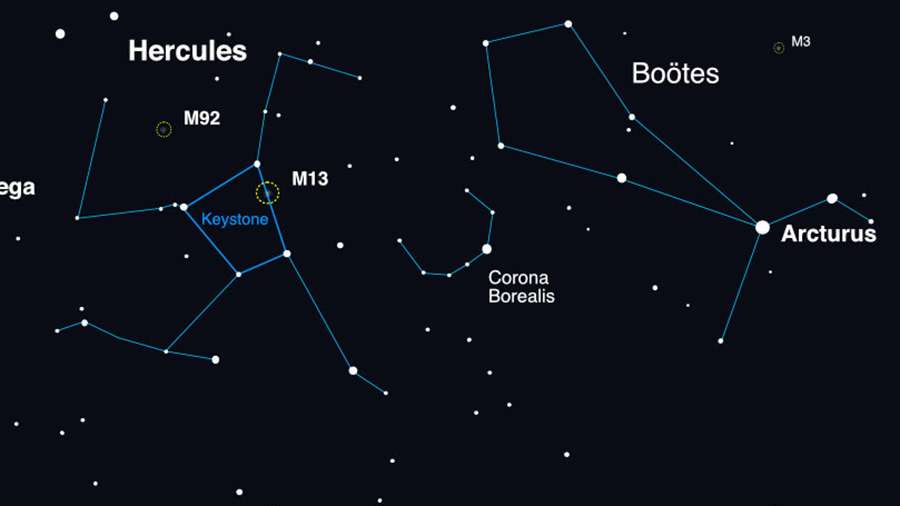 Thomas recommends using binoculars to see it and said it may appear as a streak in the sky. Soon enough, it will pass Earth again at its closest point on Feb. 2.
In case you aren't available in the early morning hours, you can watch the comet in a free livestream from the Virtual Telescope Project on their YouTube channel at 9 am on Thursday.
Coming Soon! 🔭☄️📸❤️
Join the #comet#C2022E3 live feed here: https://t.co/fPADt2FKHipic.twitter.com/6lqlCLvHgM

— Virtual Telescope (@VirtualTelescop) January 9, 2023
×
Most recent Science stories
More stories you may be interested in
.