MARION, KY – Marion workers are on edge as businesses they work for that rely on water may be approaching hard times.
This comes after Marion declared a citywide emergency.
At The Front Porch in Marion, Allie Geary is pulling double duty today as a server and manager.
In the back of her mind?
What's happening just up the road – an empty Lake George and a budding water crisis.
"In my position it's definitely kind of a little bit of a scare, which my boss, she's amazing and so don't personally feel like I'll have to worry about it as much," said Geary. "It'll be a little bit rough."
The restaurant depends on water to make food and drinks.
If it shuts down because of the crisis, she says she doesn't know what she will do.
"I'd either have to move out of Marion or maybe just get a job somewhere else but I'd really like to not," said Geary. "I don't want to travel."
"Cleaning, sanitizing, I mean you can't serve food without water," said Steve Everly, the store supervisor. "You can't clean and sanitize in the meat department or the produce or the deli for that matter without water. Have to have water."
Food Giant leaders say their supplier initially wanted them to raise the price of water because of inflation. However, they chose not to because they decided not to alarm their customers during these trying times.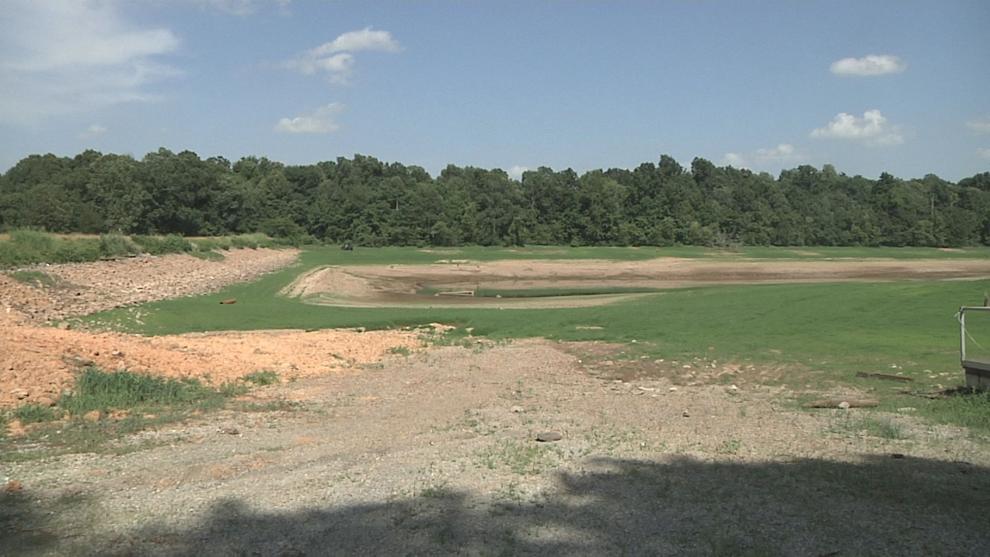 And for Front Porch Owner Katie Wheeler, she says the support of the people has brought her restaurant this far.
"I'm in a family business like we couldn't have done this for 20 years, let alone the transition for my first year if it wasn't for the support of our community," said Wheeler. "So I think that throughout the water crisis, throughout COVID, throughout any crisis. We are still here because of the community that we have and the community that we have built."
We reached out to Governor Beshear's office about the water crisis.
They told us in a statement they are working with local officials to help them with the process of requesting state assistance and an emergency declaration.
They also said state officials are expected to travel to Marion to discuss remedies for the city and to begin implementing a plan for short and long-term solutions.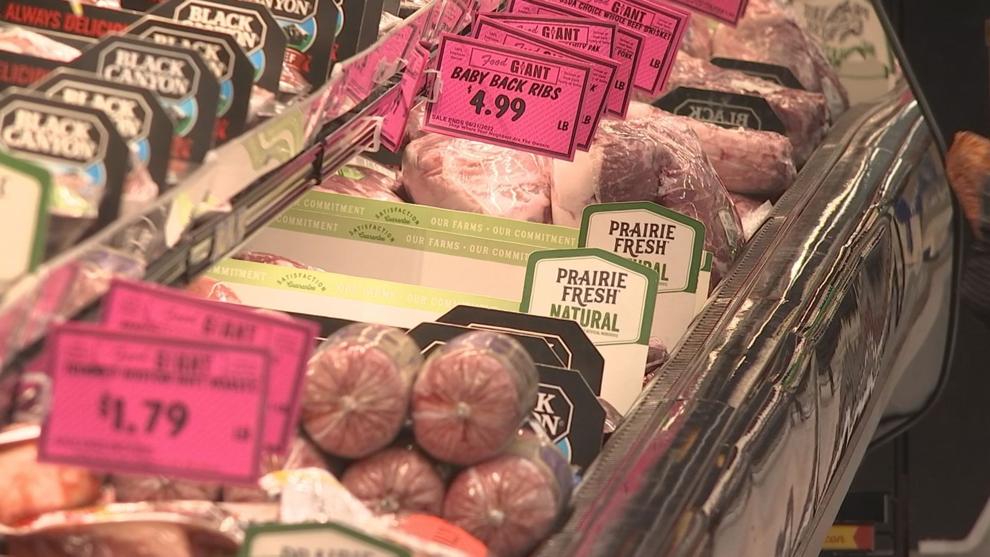 Both Food Giant and The Front Porch are implementing porta potties as a way to conserve water.
However, owners at The Front Porch also own Gameday Pizza & Wings on Main Street.
They say there will be a space problem. There isn't enough room to put potties in front of that business.
.